We are Timothy and Sarah. What started as a small creative project has transformed into a business we both love with a passion.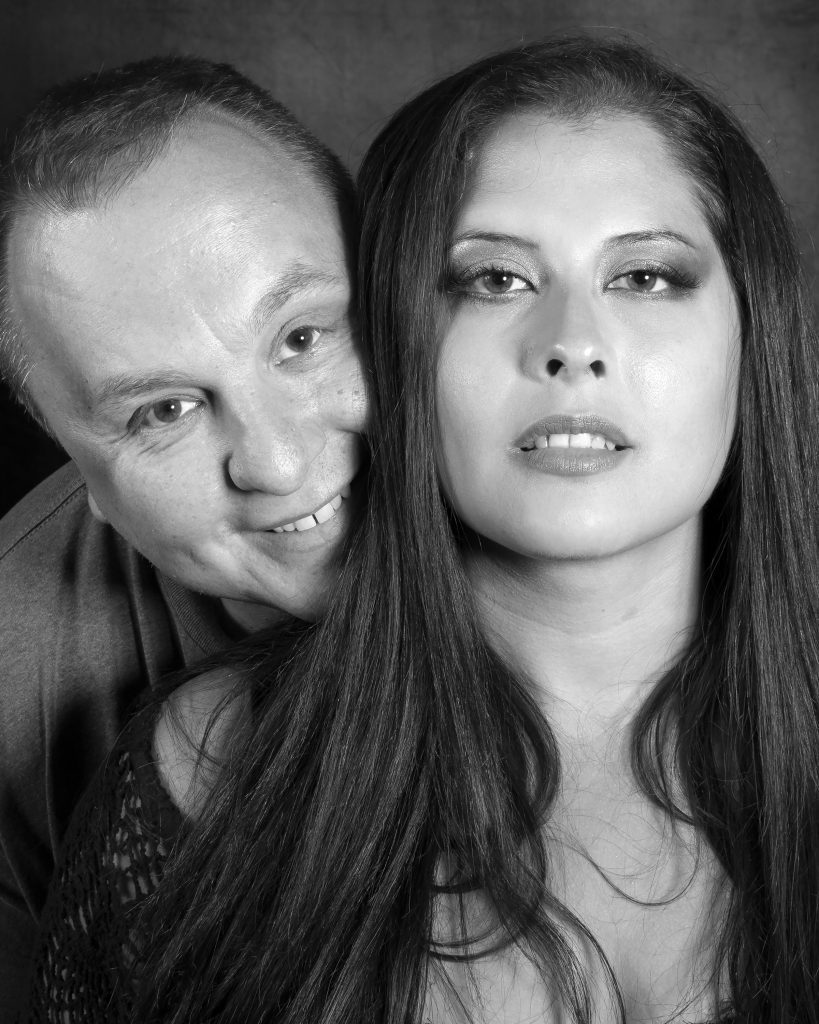 Want to request a custom order?
We're very happy to create custom designs! Please contact us with your ideas through our shop on Etsy. Click the Shop link in our menu or click the link HERE.